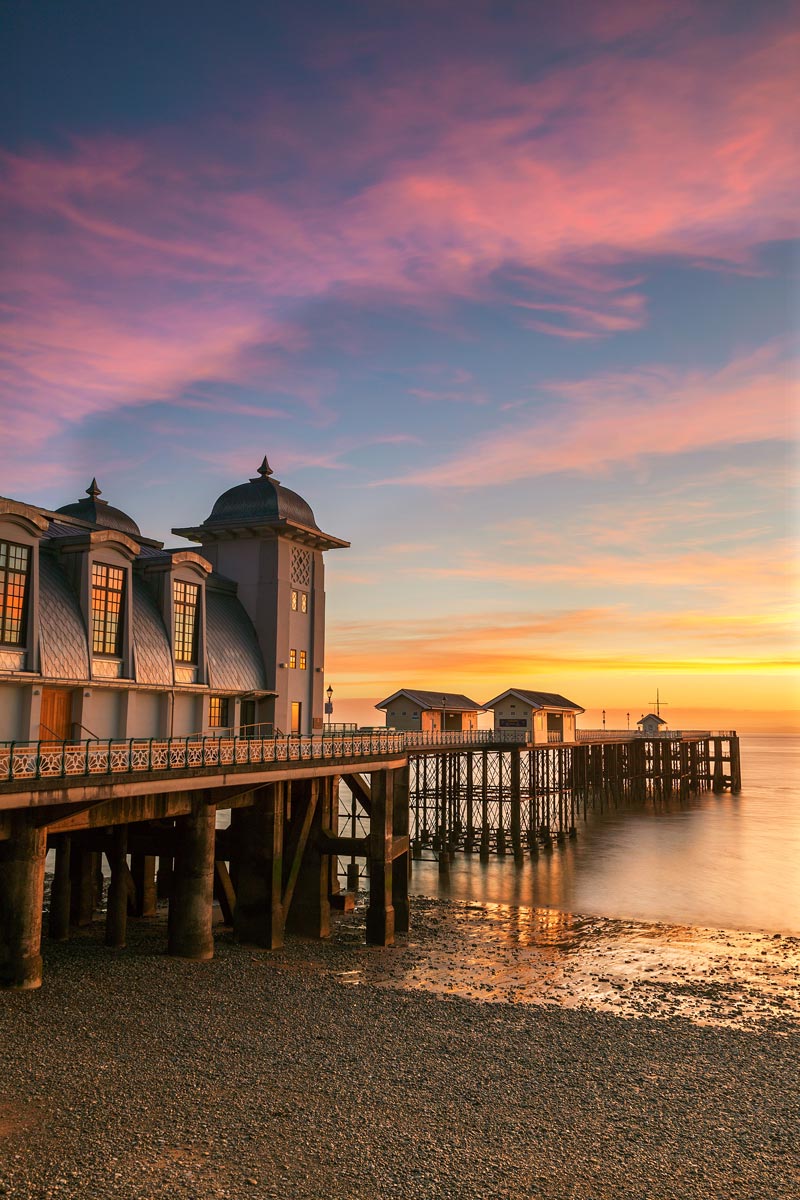 Over an average persons lifetime, the time taken by UK adults to make important purchases are:
311 days for the annual holiday  
282 day for insurance on the car or home
246 days arguing about the service from your utility provider
190 days buying and wrapping Christmas presents
Conversely people give consideration to their Pension or Annuity provision of just 7 days!!
It is no wonder that retirement planning can be such a disappointment.
Although buying your own home is considered the biggest financial commitment, it is arguably dwarfed by the impact of not saving enough for your retirement. Whether you decide to pay into your own pension or have one paid for through work or indeed buy a house and use the rent as your income, forward planning into your later years should always feature in your planning priorities. Data sourced from flowingdata.com shows that the average retirement period is 13 years for men and 20 for women, however the earlier you retire the longer your life expectancy is. If you're fortunate and wise enough to have planned for your retirement at age 55, you could easily be relying on your pension pot lasting 30 years. It is not worth taking the chance and relying on the state to provide.
At Romilly Financial the impact of your financial wellbeing is at the heart of every area of financial planning.