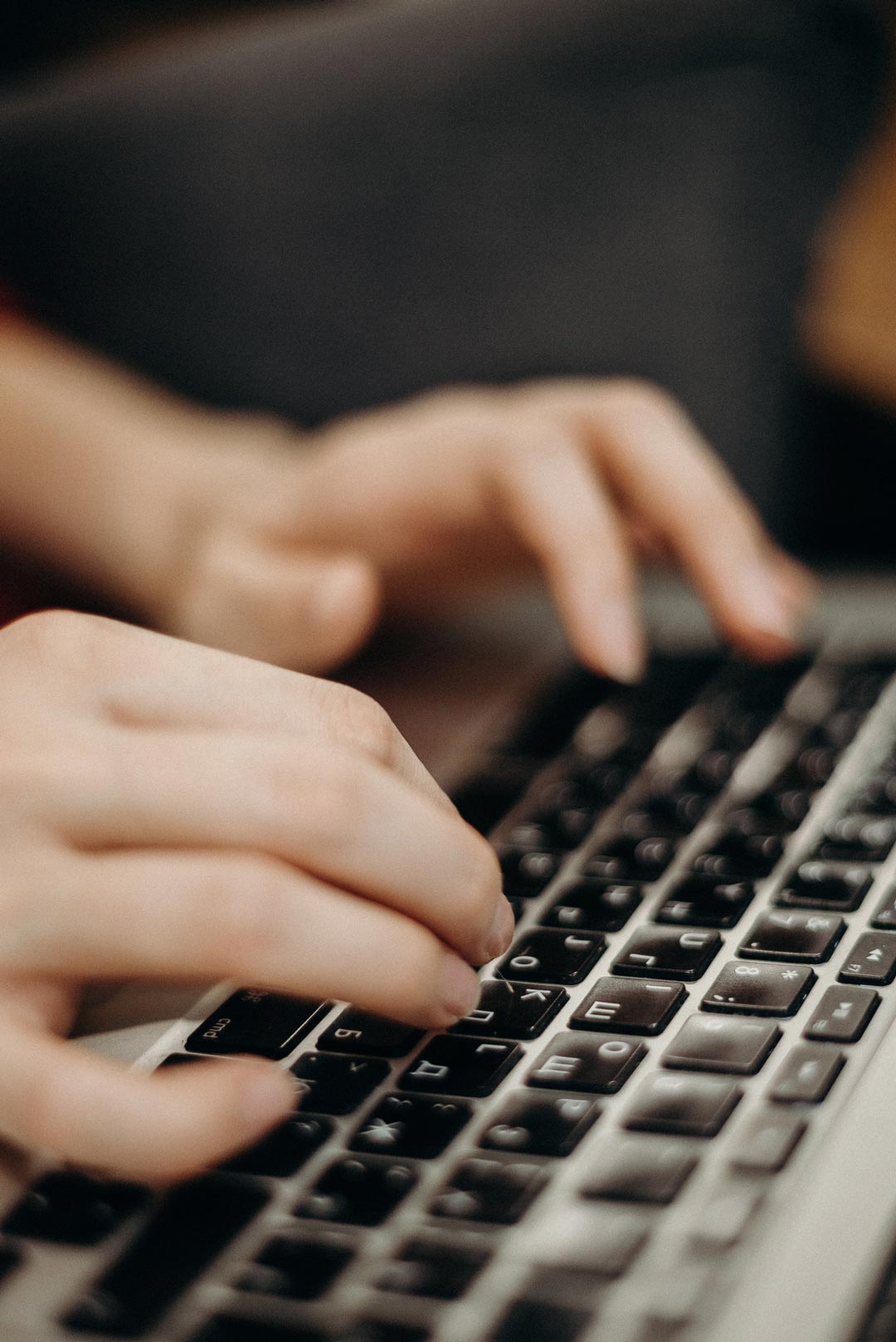 The beginning of 2013 saw a landmark change in the way you pay your adviser. This implemented changes meaning fees are now agreed by you the client and are not dependent on what is paid by the provider. This clarity ensures you get a clear idea of costs.
There are three main areas where we will charge you when providing support. You can choose any combination of the three.
1. Advice only.
This is a fixed cost based on the estimate of time we will take to meet with you, discuss your current provision, produce a written report for you and confirm any action you may wish to take.
2. Advice and Implementation.
As above but with the inclusion of implementing a product or strategy. This can either take the form as a fixed price or a percentage of the amount considered under advice. The total cost will be agreed with you at the outset.
3. Annual review.
The most often overlooked but most important area for advice. We will agree either an annual or bi-annual review with you and agree the fee. This can either be a fixed amount or a percentage of the value of the funds under management.
The details of our charges are on the current copy of our client agreement which can be requested by completing the contact us form.