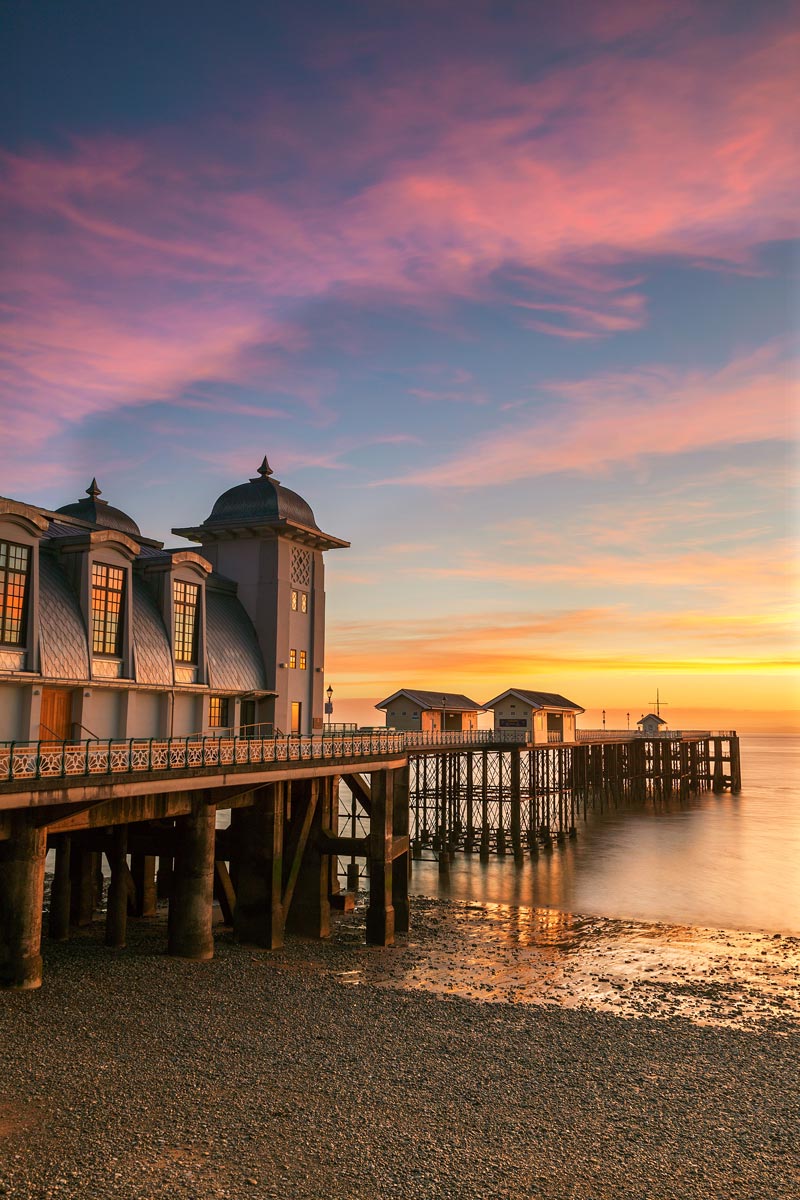 Planning ahead to mitigate inheritance tax (IHT) and simplify your estate is the ultimate financial strategy. Long term care costs and your later life expenses have serious financial implications and can eat into large portions of your hard-earned family wealth. With careful planning you can protect against any predatory taxes or charges which can affect your income and generational inheritance. This can help bolster your later life retirement and ensure you pass on any wealth that you feel should be passed down. Inheritance tax planning includes methods such as trust planning, gifting, the use of business property relief, life insurance, making a will.
Some of the products available in the market can be confusing and complex. Business Property Relief (BPR) could be considered, as an investment incentive that encourages you to invest into growing companies and can be an attractive way to reduce an inheritance tax liability as it offers a faster inheritance tax exemption than putting assets in trusts or making a gift.
A trust is legal entity or arrangement whereby a person (trustee) holds property as a nominal owner for the good or benefit of one or more beneficiaries. Trust planning can be set up during your lifetime or upon death. Trusts can help to avoid the need for probate, preserve wealth for generations and of course save tax. At Romilly Financial we have experts in trust planning who are on hand to assist you in looking to the future. We are affiliate members of STEP (society of trusts and estate planning) and work closely with legal professionals in preserving your wealth.