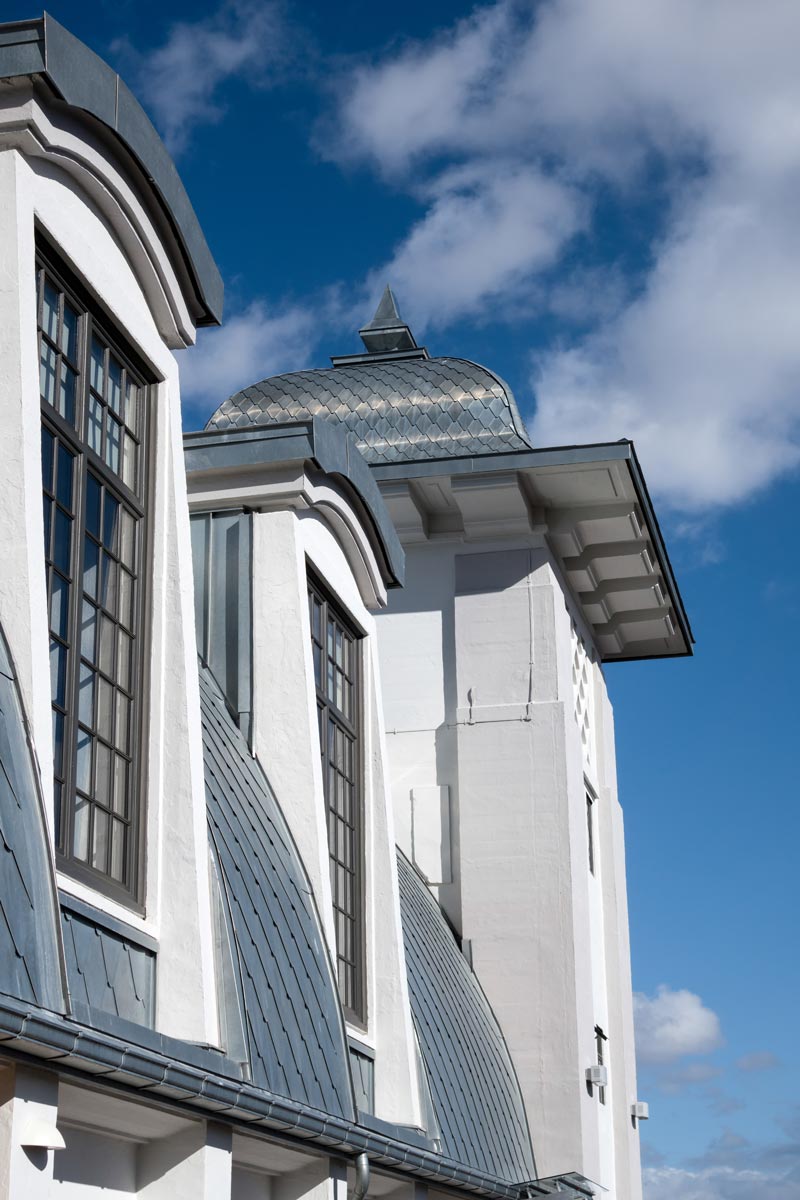 Obtaining a mortgage can be one of the largest financial commitments during your lifetime. 
Buying a property, remortgaging or extending your loan can be a stressful and time consuming experience. In recent years, the mortgage market has seen an enormous change with the lack of money supply and tighter regulation.
It is important to understand the difference between getting advice on a mortgage and applying for one. Loans are available everywhere, through your bank, over the internet and even at the shopping counter. Advice is only available from a qualified mortgage adviser. Do you choose a fixed rate? A tracker rate? Or just a simple discounted rate? What about the term and the total interest charged? The decisions are key to the cost effectiveness of your selected loan. As a result finding the right lender and loan can be a minefield. If you need to borrow money it is important to do so on your terms not just the lenders.
As fee based independent mortgage advisers we provide advice on property purchase, buying to let, re-mortgaging, commercial lending, bridging and development finance. We search the market for you to source the best rate and terms then carefully explain it all to you. We provide advice on the survey, help you with solicitors and assist you in completing the transaction.